Best Bet Lawn and Snow Team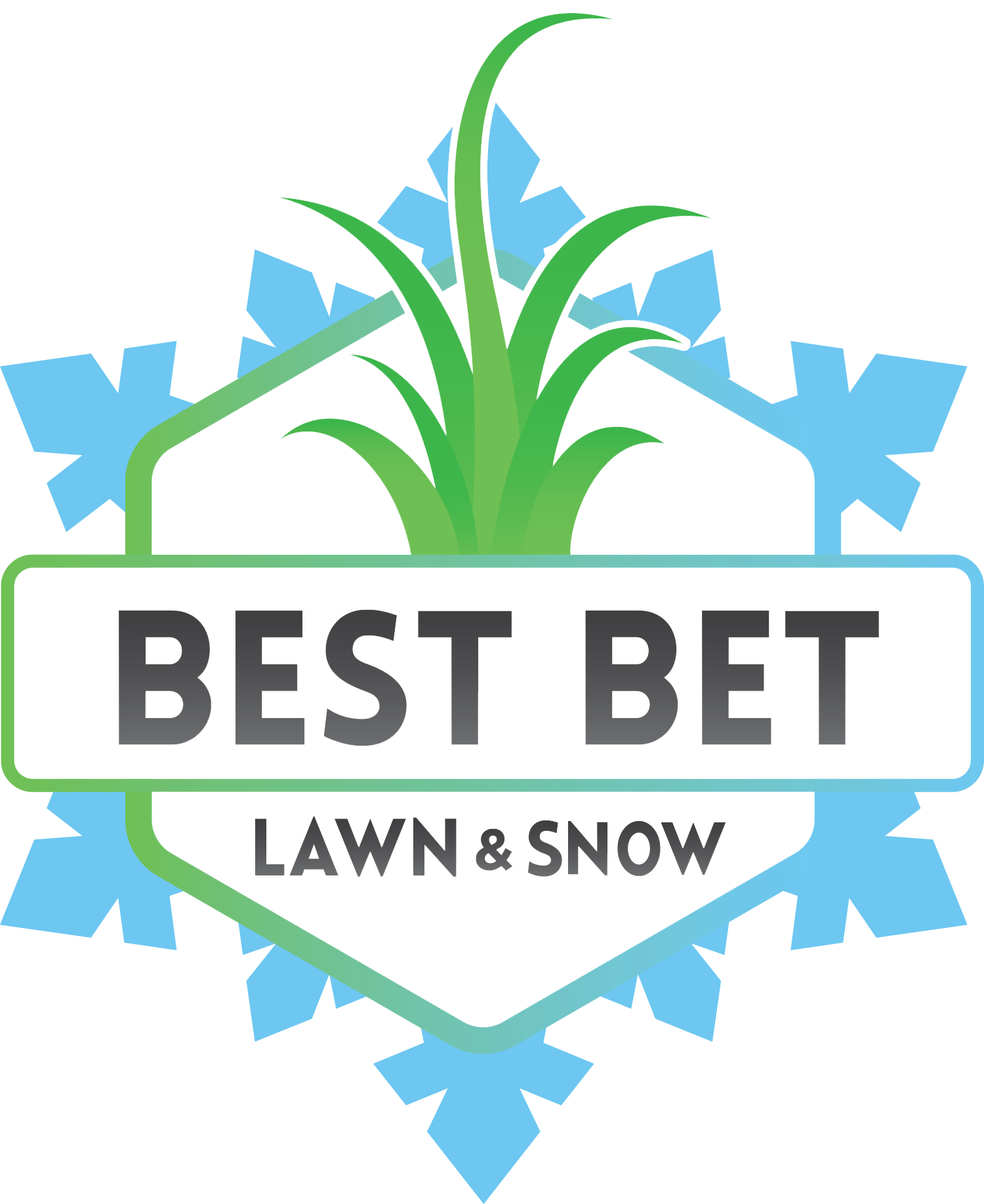 Booth: 440
Site 4 Box 9 RR 2
Best Bet Lawn and Snow Providing premium outdoor property maintenance to Calgary and surrounding areas. We also do landscape construction in the summer and commercial plowing and commercial snow removal in the winter.

Lawn Care Spring Clean Up
Fall Clean Up
Weed Control
Fertilizing
Tree Care
SOD Landscape
Snow Removal
Plowing Acreages

Mention " Calgary Renovation Show" in your inquiry to receive a 25% discount off your first month's invoice.