Sleep Country is Canada's #1 mattress retailer with 256 locations in Canada and growing. Our Sleep Experts will help match you with the perfect mattress and pillow for the way you sleep. Plus, we have everything you need for your bedroom including adjustable lifestyle beds, designer headboards, sheets, duvets, mattress protectors and more. Why buy a mattress anywhere else?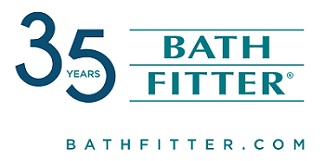 Give us a day and we'll give you a tub you love!
Bath Fitter makes renovations easy. Celebrating 35 years, we're pioneers and industry leaders since 1984 and experts in bath remodeling. We measure, manufacture, and install custom fit acrylic solutions combined with world class service!
Our factory trained, certified and insured technicians will complete your installation in Just One Day, with no demolition and no mess! Bath Fitter is less expensive than a conventional bathroom remodel and backed by our lifetime warranty.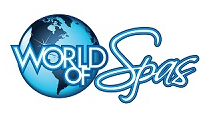 World of Spas is a leading industry supplier of luxurious Hot Tubs and Swim Spas. Our Spas are the key to ultimate relaxation and health benefits. From the point of sale, to the years you'll spend enjoying your spa, we are here to take care of all your Hot Tub needs. With over 20 years of dedication to this industry, we pride ourselves in being the #1 Hot Tub and Swim Spa dealer in Calgary.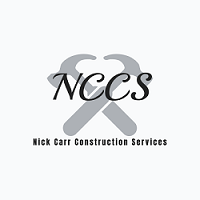 Nick Carr Construction Services was founded by Nick Carr in 2009 and is based in Calgary, AB. From small fixes to larger renovations, or even your outdoor projects NCCS has got you covered. Nick has an extensive knowledge in construction he can take care of your framing, drywall, painting, finishing carpentry, ceiling textures, flooring and so much more. You will always feel at ease as Nick is onsite at every job and completes every project as if it were in his own home.
Nick sub contracts the electrical, HVAC and plumbing along with any specialized trades with trusted and proven sub trades that he has worked with for many years.
NCCS has joined forces with the Calgary Home Show team and is the Official Contractor for the Calgary Shows. They build the stages and many of the features on the show floor.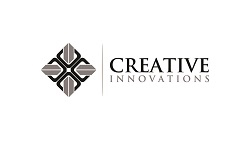 Established in 2004, Creative Innovations & Designs is Calgary's top choice for cabinetry and luxury homes. Specializing in kitchens, this family run business prides itself on its customer service and repeat customers, which speaks volumes on their products and their integrity. From full kitchens, full home renovations, or a new build from the ground up, you are in good hands with Creative Innovations & Designs Inc.
Thank you to our media partners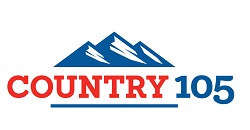 Country 105 is a station rooted in the fundamentals of family, community and country music. Regardless of age, income, lifestyle or gender, if you are a fan of country music, there is only one FM country music station in Calgary for you, Country 105. Country 105 is Canada's most awarded Country Music Station with a history spanning over 3 decades, and has surpassed the "Community" station in the Calgary market with one of the largest exclusive and loyal audiences.
Thank you to our show sponsors & partners